Nepal 2016 • Nepal 2017 • Nepal 2017 Exped • Nepal 2018 • Nepal 2019 • Nepal 2021 • Nepal 2022
Six guys are heading to the remote Mugu Dirstikt in Nepal in October 2017. A small expedition with the aim of climbing some mountains in northwestern Nepal, along the Tibetan border.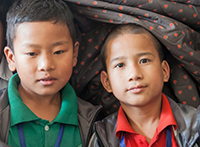 On their way back, they visited the children at the orphanage. A happy day for the children. So many visitors and such great gifts. Thanks to Pramilla for the organization on site.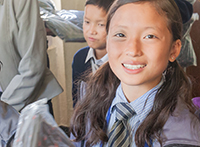 The home management urgently needed warm blankets for the children. Winter is getting cold and many of the children are sleeping on the floor. Pants for everyone and a long awaited hair clipper.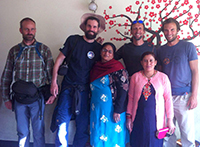 Climber. Christof, Ingo, Harald, Nils, Franz and Stefan bring a lot of alpine experience and walk for 4 weeks through the northwest of Nepal.
G

Gallery 2017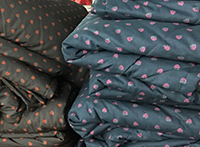 Thanks to maloja. 52 warm blankets have been sewn for this project. One for each child. And even replacement. For everyone in the home a party. No freezing anymore. To sleep well. An own blanket.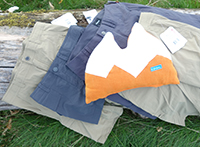 Thanks to marmot for the pants. It is still warm. And the things are just unbreakable.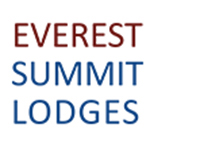 Thanks to Phintso and his staff from International Trekkers Ltd in Kathmandu for help with all customs formalities.