A children's home in Iwano-Frankiwsk, a city of 200,000 inhabitants in the Ukraine. 28 children live here. The home is run by Catholic nuns. We visit them for the first time in September 2019.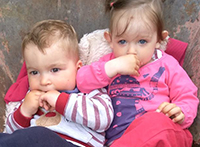 The kids grow up happy together. There are nine boys and 19 girls. Three children are one year old, ten of them are already teenagers.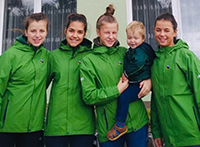 We start bringing them good clothes, warm jackets, trousers, gloves etc. But also school things – and maybe a little toys would be great …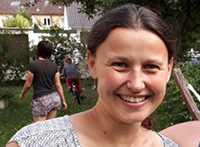 Contacts and organization are with Krystyna, as in all kenialen projects in the Ukraine.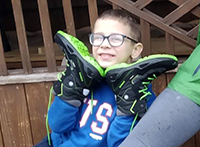 New shoes from LOWA for every child in march 2020. It took a while, but in the end we made it.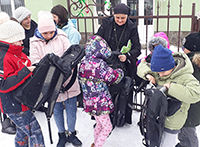 Kenial thanks to Krystyna, who made it to the children's home in Ivano-Frankivsk in February 2021, Ukraine, despite the winter, snow and cold. Thanks to Tatonka for the kenial backpacks, which fit all the school supplies perfectly.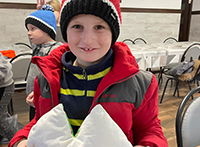 On christmas 2021 Krystyna is with the kids again. New children arrived and some of them are emotionally destroyed so they can hardly speak.