Albania 2017 • Albania 2019 • Albania 2020 • Albania 2021 • Albania 2022
In a short corona break we reach the children and young people in Elbasan. With warm caps for the little ones, shirts and trousers for the girls and cool hoodies for the boys. Thanks at Maloja, Schöffel and Sprayway for supporting this project.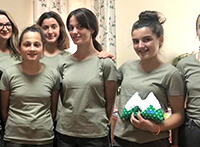 The children. The young woman and girls in the girls home.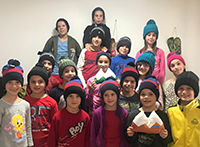 The children. The younger children.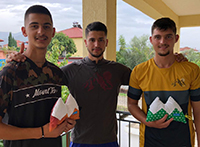 The children. The  yougsters and almost man.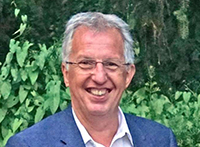 The traveller. Claus the chairman of the NGO Albanienhilfe Weilheim.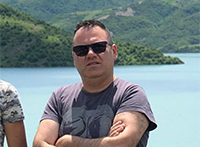 Contact. Marsid gets his kids safely through the crisis. With infinite commitment.