A doctor supplies 100 children in the Sistan and Baluchestan regions, near the Pakistan border. There are no roads, hardly any infrastructure.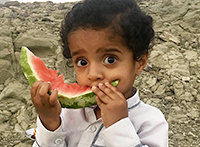 The children live a really simple life. The school has come down completely.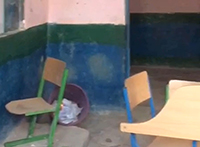 First of all, we bring small backpacks made of cotton and pencils, erasers, sharpeners .. The road is very far, and we want everything to be personally handed over to the children.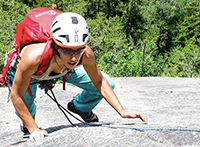 Everything is handed over personally and directly by Nasim. As always Sören helps with the transport. We are urgently looking for travelers to Iran.