Dehradun • Dharamsala
The DAV Exped Squad, 5 enthusiastic junior alpinists, set out for northern India. The goal of the final expedition is Mount Shivling. Before that, the boys made a stopover in Dehra Dun, the provisional capital of the state of Uttarakhand. Half a million people live in the city.
GGallery Dehadrun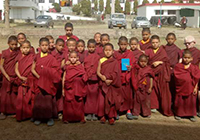 The boys. 61 little boys, between 5 and 15 years. The children were left in the monastery because their parents are no longer able to take care of them and this is the only chance of education for the children. Once grown up, they can leave the monastery life behind.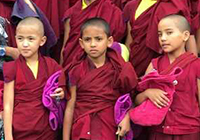 The girls. More than 30 little girls who go to the neighboring nunnery. They were also here, because only one parent lives or the family is simply completely impoverished. They are cared for and learn math, science, English, Hindu and the teachings of Bhuddism.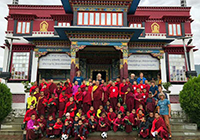 Contact Person. The Monastery Drikung Kagyu Jangchubling and the Nunnery Drikung Kagyu Samtening shelter and teach the children. Direct contact exists to lead both monasteries.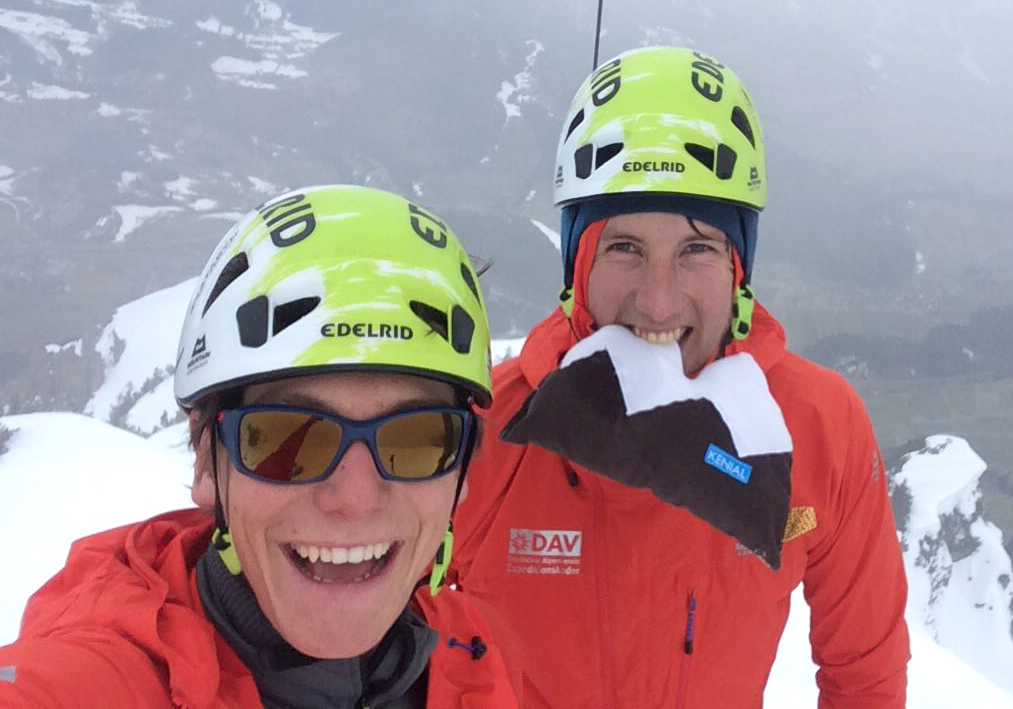 Athletes. The DAV Exped squad men. With Finn, Johannes, Bernhard, Martin and Benedikt. And their coach Michi.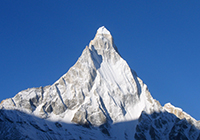 Summit. The Mount Shivling. A 6543 m high mountain in the north Indian part of the Himalayas.