Kenya 2015 • Kenya 2016 • Kenya 2017 • Kenya 2019 • Kenya 2020 • Kenya 2021 • Kenya 2022 • Kenya 2023
In August 2016 two mountaineers are heading for Mount Kenya again. Their aim is to reach the Lenana, one of the summits of Mount Kenya. The athletes Ida und Hansjörg Profanter are vom South Tyrol and they did not only climb the beautiful mountain on a sunny day. Before they visited the orphans, supervised by the Utunzi Kwa Watoto organisation. They brought high quality mountain shoes, for the long and muddy way to school. Sponsored by LOWA. Everything was planned precisely and right at the airport Nairobi, the social worker Bena picked them up. They assorted the right sizes, labeled every pair of shoes with the children's name. And handed them out to the kids. New shoes for Rosemary, Stephen, Rahab, Joyce und many more. A simple story. Athletes set out into the world – it's time to give something back. To the children in the places we love.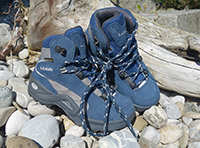 Thx to LOWA an the incredible Arthur for the phantastic donation of mountain shoes.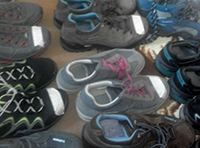 Nakuru. Labeling every pair of shoes with a kids name.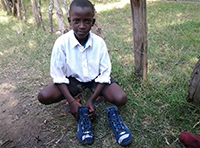 New shoes, given directly to the Kids living close to Mount Kenya.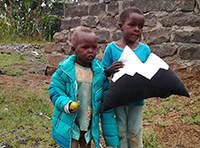 And also warm jackets for the younger ones. Thx to Marmot for the donation.
G

Gallery 2016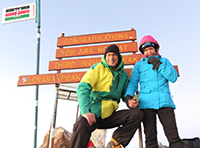 Lenana. After visiting the children of Utunzi Kwa Watoto they went on to the Lenana summit of Mout Kenya.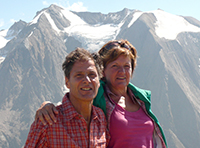 Athletes. Hansjörg and Ida Profanter from South Tyrol. No big deal for both of them, but a very personally and impressive insight in a beautiful country.