Albania 2017 • Albania 2019 • Albania 2020 • Albania 2021 • Albania 2022
Leonie and Tommy with their bus on the way through Albania. And because we have a kenial project there, they bring a lot of stuff to the orphans in Elbasan.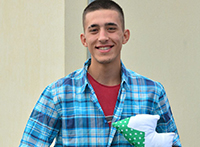 The children. 23 orphans attending the local school. Getting new clothings and a Laptop for the girls house.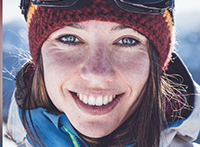 The traveller. Leonie already supported a kenial project in Sri Lanka. Now she went with Tommy to Albania.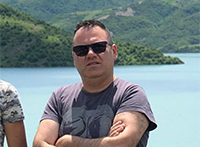 Contact. Marsid on site is always available for us. The home is supported by the association Albanienhilfe Weilheim. Many children have sponsors in Germany.