Two backpackers and surfers are in December in search of nature, tranquility and the right wave. Sri Lanka is the destination. At the turn of the year, Jenny and Max will visit the Eliya Children's Home in Tangalle.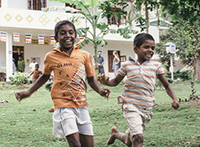 The children's home is home to 20 children. Some children have lost one parent or both. Other children live in the home because their parents have found new partners and rejected their children.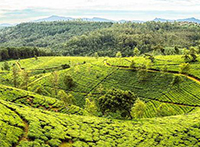 The goal is the way. Backpacking, trekking, surfing. Just discover Sri Lanka and its great nature.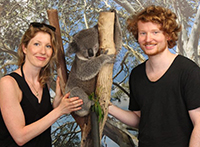 Travelers. Max and Jenny on the road, and not for the first time. You can see that. Here with another animal – another continent.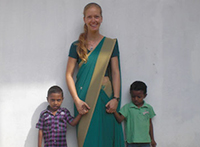 Contact on site. Our contact person is Angelika. Angelika spends a large part of the year in Sri Lanka, where she has taken over the management of Eliya Children's Home.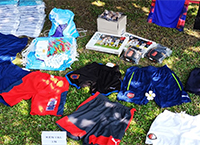 That's for the kids: Shorts, T-Shirts, Tooth brushes, Puzzles, Tatonkis ….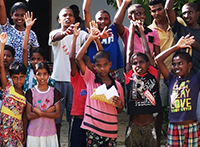 The Eliya Kinderheim e.V. is sponsored by an german NGO in Kaiserslautern. More Information:
Eliya Children's home
.