The Women's Expedition Corps of the DAV: Franzi, Marie, Susi, Maria, Vroni and Esther. In the Expedition Corps, the best german upcoming talents get a chance to further develop their skills and prepare for the great mountaineering challenges. And now in August 2016 they are setting out for their great expedition into the Pamir. And the girls know how to move mountains!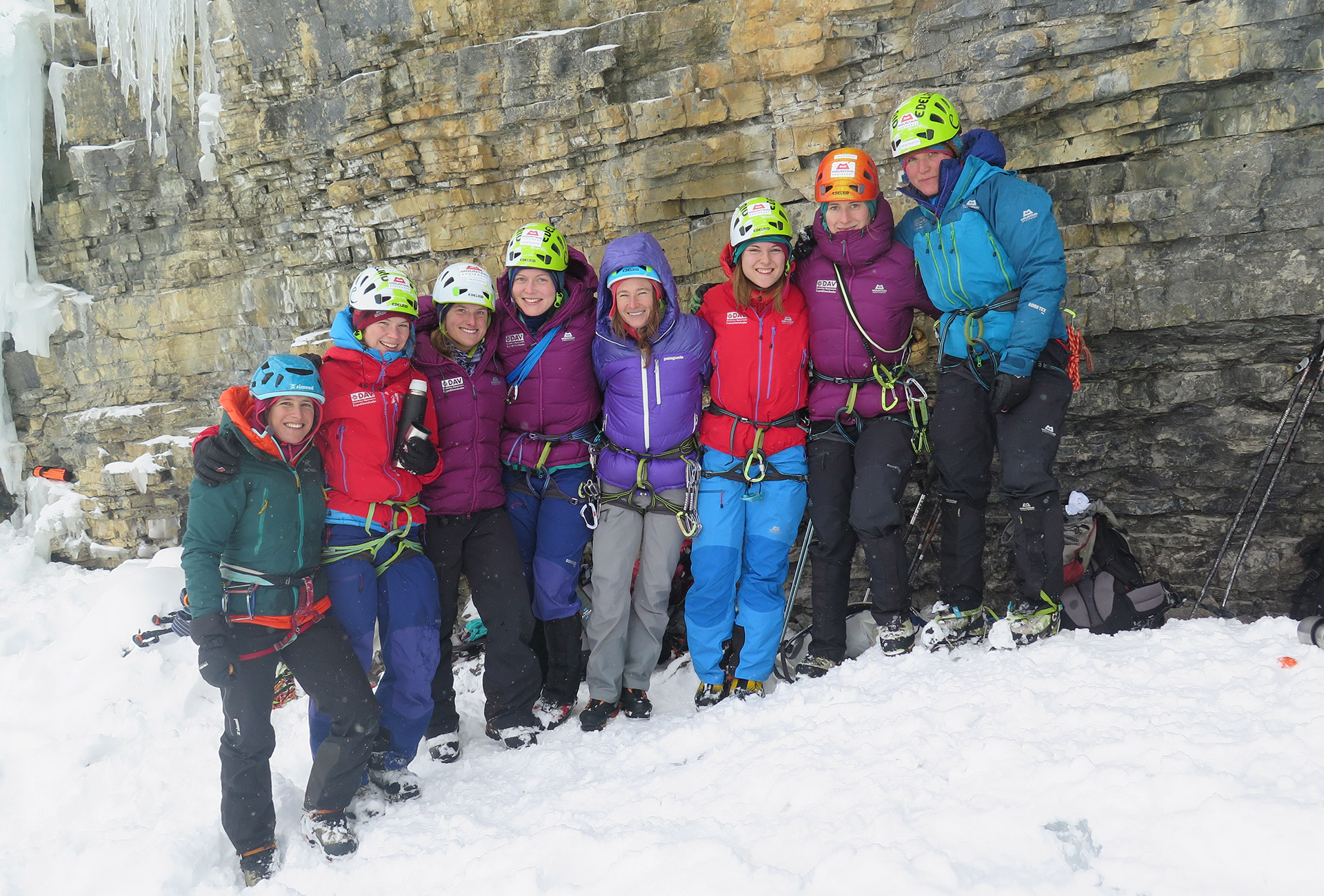 Over the course of two years, the team received intensive coaching by experienced mountaineering guides and top alpinists, being prepared for the great mountaineering challenges waiting in the mountains of this world. Attended by their coach Dörte Pietron. The end point and final destination of the Corps is the expedition into the Shadzud Valley. Entirely self-planned and organised. But still this isn't enough! The girls don't only want to enjoy the fantastic landscape in Tajikistan and scale the mountain. They are also bringing something for the kids there, direct and in person. And they're bringing the thing that is understood for them: A nice warm jacket and a nice warm hat for the ears. Just Kenial.
The sponsors of the Expedition Corps are on board and supporting the Kenial project. Thank you, with our help 58 orphans won't be freezing any longer.