Kyrgystan 2018 • Kyrgystan 2020 • Kyrgystan 2021 • Kyrgystan 2023
Tina starts a long journey with Lukas through Central Asia and on towards India. A first stop is in Kyrgyzstan, and there they visit the children's home in Orlovka as Kenyan travellers. Twenty-five children from the age of 5 live there. When they arrive in August, some of the older kids are on holiday. But the younger ones are there. Tina and Lukas experience everyday life on site, play, do handicrafts and buy food for a joint cooking.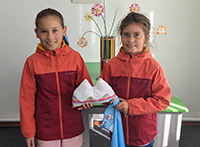 The children. 25 children live here, between 5 and 17. One young adult is also cared for here. Children who need support live in the home. These are orphans, children of alcoholics or from very difficult backgrounds, regardless of their religious origin.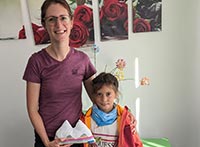 The travellers. Tina and Lukas start here for a long journey into the sabbatical year. We hope that both of them will travel to a few more Kenyan stations on their way. At the children's home, both are fully immersed in what is happening.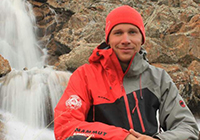 Contact on site. As always, Misha Danishkin, himself a mountain guide and the first winter climber of all 7000-metre peaks in the former Soviet Union, is responsible for the entire organisation on site. He keeps in touch with the shelters and their management.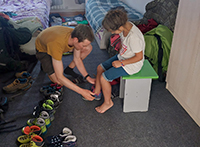 Handover. They have jackets, shoes, shirts, trousers, Shoes and buffs in their luggage. Tanks LOWA, Ortovox, Susanne Singer, Luis a.o. that supported this project.