Kyrgystan 2018 • Kyrgystan 2020
Let's see snow as far as the eye can see. Of course, also with powder snow, and accompanying a kenial project. We bring jackets, shoes, hats etc. to the children of a children's home in Tokmok. And as another project, we support the young people and young adults of the SKIF-Politeh Alpine Club in Bishkek.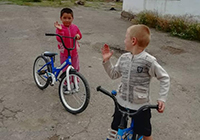 The children. 20 boys and girls between 5 and 18 years. The children life in the family type children's orphanage Baktyluu balalyk
in Tokmok city.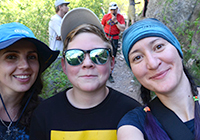 The youngsters. Young mountaineers discovering the mountains togehter at the SKIF-Politeh Alpine Club.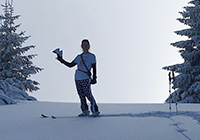 The travelling one. FrauJoh will go. Ala-Archa, depends on the conditions. Maybe Suusamyr and Arabel. Somehow to the big glaciers, skitouring of course.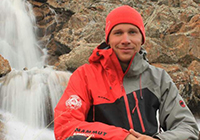 Contact Person. All the organization on site is done by Misha, mountainguide in Kyrgyzstan.