Albania 2017 • Albania 2019 • Albania 2020 • Albania 2021 • Albania 2022
Lisa is on holiday and drives past Elbasan on her journey. In her luggage is a new laptop for school and lots of backpacks and bags.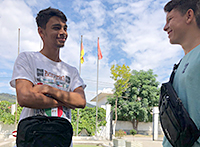 A laptop for the pupils is always needed.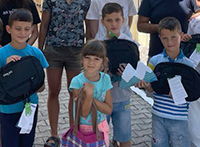 The children. Bags and backpacks for everyone.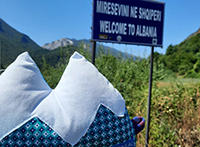 The Traveller. Lisa is a climber and trainer, and likes to travel on the bus.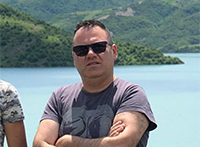 Contact. Marsid gets his kids safely through the crisis. With endless commitment.