In August 2016, the six mountaineers of the DAV Expedition Corps travelled to the Pamir, Tajikistan. Their way took them into the Shadzud Valley, a side valley of the Gunt in the region of Gorno-Badakshan. Tajikistan is one of the poorest countries in the world. On their way back, the women visited a Children's Home in Rushan. The kids got warm jackets and hats. And the sponsors of the Expedition Corps are really doing all they can to help.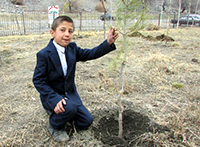 The Kids. A Children's Home with 58 kids from first grade on. They are all orphans or half-orphans, visiting the attached boarding school. 
Mehr…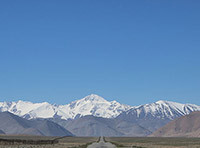 The target is an expedition and first ascent in the Shadzud Valley.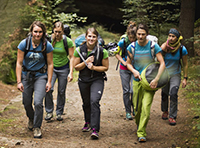 Athletes. The DAV Expedition Corps Women. Six young women on their way into the Pamir and up an unscaled peak. 
Mehr…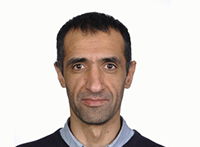 Contact in Tajikistan. Amrisho Lashkariev is ethnologist and studied in Germany. He has all the informations about the children's home and the country.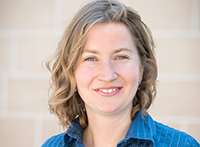 Responsible Contact. Ethnologist and Tajikistan expert Stefani Kicherer has lost her heart to the Pamir long ago.