Lukas rides his bike – and takes something kenial with him. In Rwanda, 42.9% of the population is between 0 and 14 years old. In addition, children make up over 80% of Rwanda's rural population and often have limited access to education. The Rwanda Children and Youth Aid https://kinder-jugendhilfe-ruanda.de/ supports orphans and other needy children and young people. In the Rutunga area, the association is building a school that will provide free education to rural children.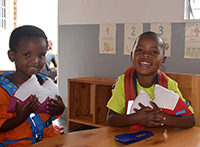 The children. 25 lively children between the ages of 3 and 5 started in the first class of the Happy Kids School in 2020. The school is located northeast of Kigali. The kids get sandals, backpacks and shirts from us.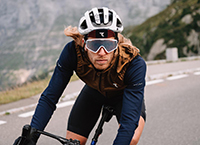 Athletes. Lukas will be cycling the 
https://racearoundrwanda.com
race in February 2021. It's 1.000 km length and 15.000 m of elevation. And because Lukas wants to move mountains, he takes some time beforehand and brings kenial things to the kids.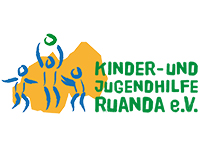 Contact. Our contact on the ground in Rwanda is Egide – and in Germany the wonderful Sonja for
https://kinder-jugendhilfe-ruanda.de/.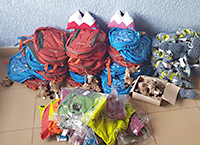 Lukas brings backpacks for the kids of the first grade of the Happy School, Sandals and Shirts. Thanks Tatonka and sprayway for the support.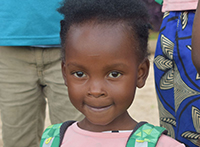 In October 2021, the next class will start school. And there are backpacks, sandals and nice shirts for these kids, too. Sonja from Düsseldorf brings everything over.