With this first project in Namibia, we would like to support the work of the NGO Wadadee. The association is in charge of several projects with children and young people in Windhoek/Namibia in the Katutura district. More can be found here https://www.wadadeecares.com/ we hope that many more travellers will follow.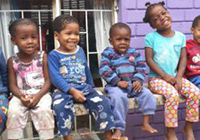 The children. The Hope Village in Katutura is a home for orphans, half-orphans and children whose parents cannot take care of them for various reasons. Tim and Jack bring backpacks for the kids.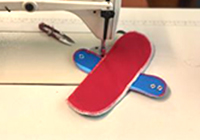 Fabric for NamPads. Wadadee sews sanitary pads with seamstresses for the girls and young women of the Wadadee cares partner projects. The seamstresses need fabric and get a fair price for their product. the girls get the pads for free. So let's bring some more fabric.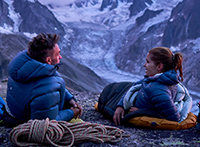 Athletes. Tim Howell, Ewa Kalisiewicz and Jack Atkinson climb and fly through Namibia's mountains as climbers, base jumpers and wingsuit pilots. And visit the children of the Wadadee Cares projects.
https://timhowelladventure.com/
Jack, who wanted to travel with them, is sitting in lockdown in England with the Kenyan children's items. What a pity.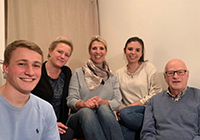 Contakt. Miriam is working for wadadees cares in Windhoek