Südafrika 2020 • Südafrika 2021
Ein zweites Mal geht es zu den Jungs von The Homestead in Kapstadt. Und diesmal mit großartiger Unterstützung von "Trikots für die Welt" – denn die Hamburger stellen uns knapp 200 Fußballtrikots, an die 100 Shorts, dazu Bälle und Stutzen.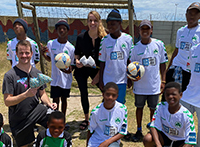 Die Kinder. Diesmal erreichen wir mehr Kinder von The Homestead, denn der Verein unterstützt über 400 Jungs an mehreren Orten Kapstadts, damit diese gar nicht erst auf der Strasse landen.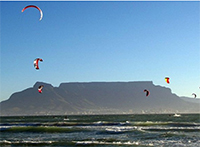 Die Übergabe. Diesmal machen sich Kitesurfer auf den Weg. Stefan und Chrissi sind in Richtung Bloubergstrand unterwegs, auf der Suche nach dem richtigen Wind.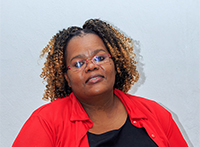 Ansprechpartner. Nqabakazi Mathe. Der ehemalige Direktor von The Homestead, Mr. Paul Hooper, hat in Nqabakazi Mathe eine Nachfolgerin gefunden. Sie ist unsere direkte Ansprechpartnerin vor Ort.