The Homestead hilft Strassenkindern sich in sicherer Umgebung zu stabilisieren. Befasst sich mit etwaigem Drogenmissbrauch, Verhaltens- und Traumaproblemen. Kümmert sich um Bildung, Schulbesuch, Ausbildung der Jungs. Wenn möglich versucht The Homestead den Weg zu den Familien zurück zu öffnen, oder die Jungs in dem angegliederten Launchpad Project unter zu bringen. Um dann als unabhängiger und eigenständiger Mensch zu leben.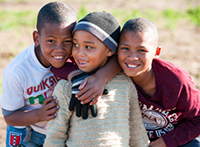 Die Kinder. 65  ehemalige Strassenkinder zwischen 7 und 17 finden im Shelter in Kapstadt ein neues zu Hause. Sie können wieder in die Schule gehen, erfahren einen regelmäßigen Alltag, spielen Fußball uvm.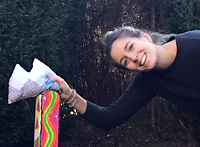 Die Reisenden. Isabelle und Felix starten anfang August und werden mit dem Camper von Johannisburg nach Kapstadt fahren.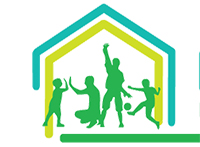 Ansprechpartner. Mr. Paul Hooper, der Direktor von The Homestead ist unser direkter Ansprechpartner vor Ort.